much
more

than a

hotel
Free
use of 
Swimming-Pool and Wellness
.
Delicious and
endless
relaxation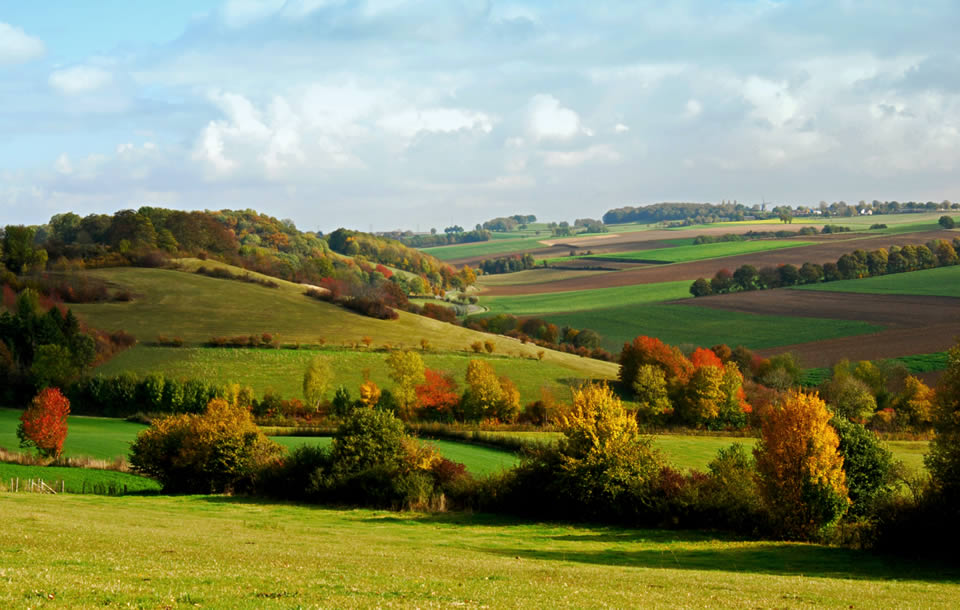 There is so much to
see

...
Experience South Limburg
South Limburg is more than just a beautiful scenery and Burgundian hospitality. There are also numerous of international top attractions. Visit breathtaking attractions, fabulous themeparks or special locations such as the caves in Valkenburg.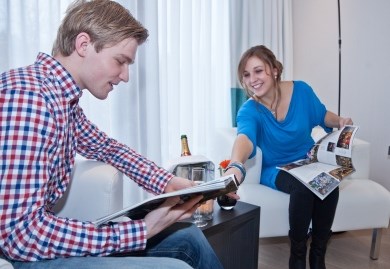 Enjoy
a new

room

Enjoy one of our new rooms which are open since spring 2012. Sleeping in an XL bed, soak in the whirlpool or Rainshower or enjoy a drink. The new room types are fully equipped!

More information
Back to top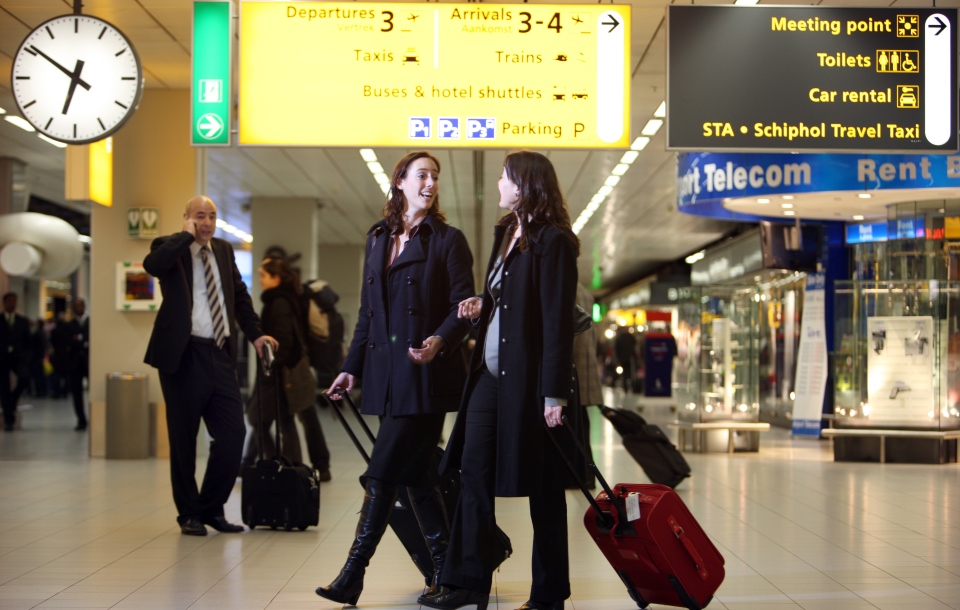 Plane, train or taxi?
Accessibility

of
Hotel Heerlen

Hotel Heerlen is situated near several airports. The accessibility of our hotel is therefore excellent. There are domestic, national en international flights possible. From one of the many airports, our hotel can be reached in no time.

More information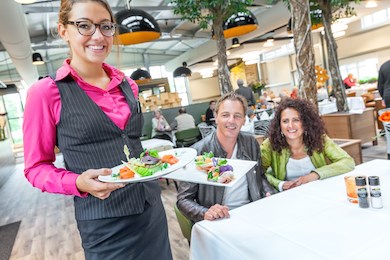 Discover
South-Limburg

hospitality

Socializing with friends or family in our restaurant, or lunch with your bussiness partner. There are many possibilities. Breakfast, A la carte, Live Cooking or Brunch? Our friendly team is waiting for you.
Back to top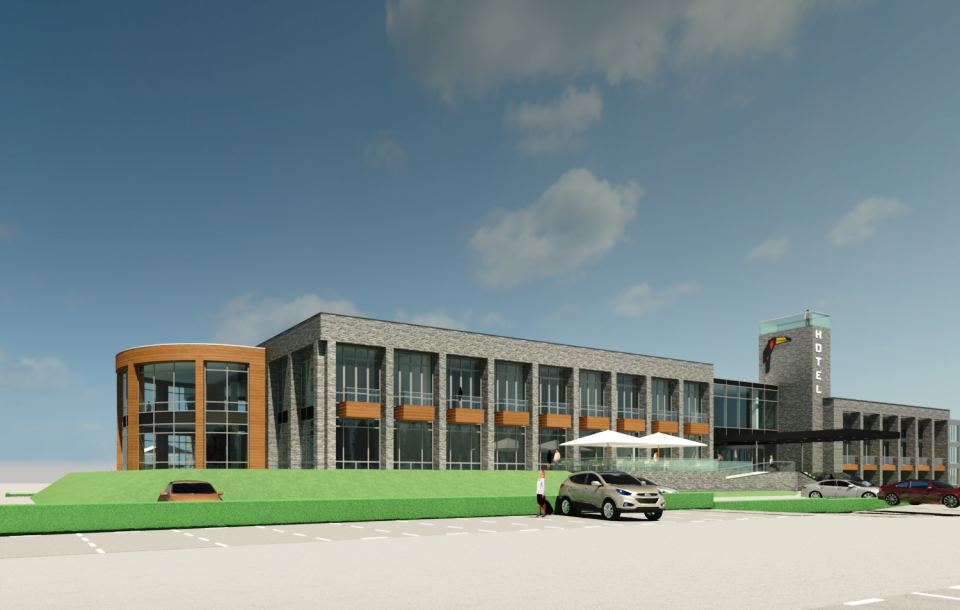 Hotel Heerlen builds for the future!
New

Main building
Hotel Heerlen has started the construction of a new main building. By the fire in January 2016 demolition was necessary. The demolition of the old main building have already been completed. Of course we do everything to make this for you as a guest without letting go nuisance.