We believe that hospitality goes hand in hand with an environmentally friendly business.
Green key tip 1: The new motion fast chargers
Drivers of electric cars love to see fast charging points along busy highways or other locations where you might enjoy a short break while on the road. Think of places where you can drink a cup of coffee, check your mail or work undisturbed. Hotel Heerlen, therefore, offers the latest charging techniques for your electric car.
More information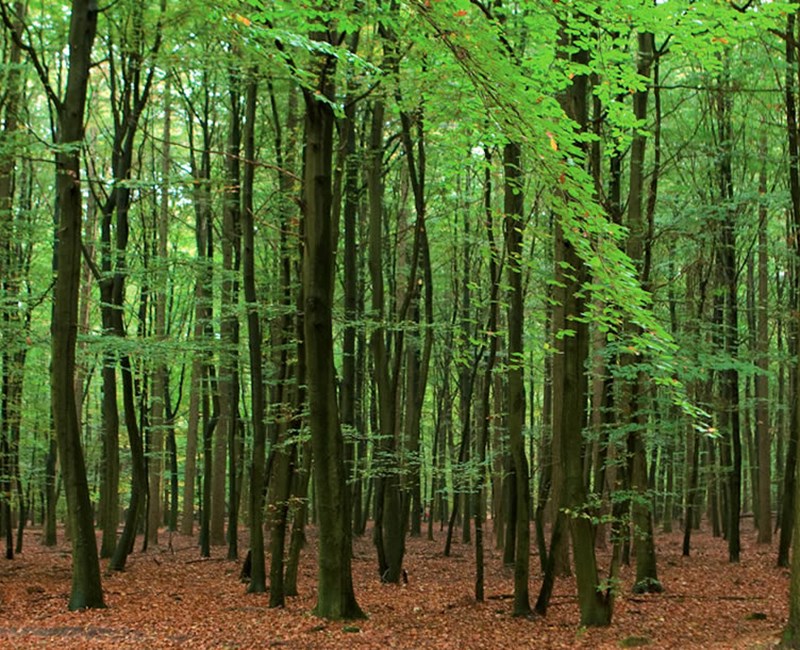 Green Key tip 2: FSC certified paper
All of our documents used in the hotel, including brochures and magazines, are made from FSC certified paper. This means that the paper comes from well-managed forests
Green key tip 3: Solar panels

There are no less than 312 solar panels on the roof of our brand-new main building.

Green key tip 4: LED lights

The current LED light emits about 50% of its energy in light. With a CFL or fluorescent lamp this is about 35% and with a light bulb 10%. The remainder is delivered in heat to the environment. With LED lighting we also save considerably on the required cooling energy in the summer months.
Green key tip 5: Streamlined transport
Our trucks are all equipped with aerodynamic spoilers, a serious investment which makes us save a lot of fuel.
Green Key tip 6: Swill waste

Swill is an English term that stands for non-consumed portions of meals. Our swill waste is pumped under pressure into an underground storage tank via a so-called dumping table.

Hotel for the future

A catering company with a green heart. We believe that the hospitality goas hand in hand with an environmentally friendly business. That is why we invest in facilities that make our hotel, restaurants and meeting rooms better and greener.

Hotel for the future